Shopping Cart
Your Cart is Empty
There was an error with PayPal
Click here to try again
Thank you for your business!
You should be receiving an order confirmation from Paypal shortly.
Exit Shopping Cart
Monica Lammers (a.k.a. gypsumgirl)
Small Business Freelance Content Writer
Welcome to my blog!  
(Dedicated to all small and mid-sized business owners)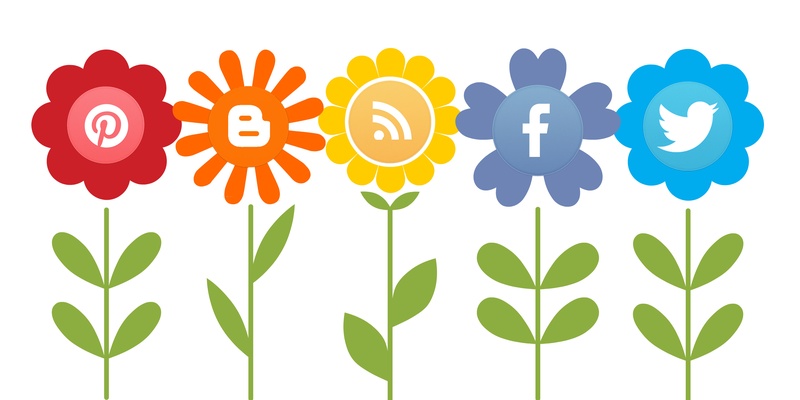 Small businesses do not always have enough human resources to manage an entire menu of social media network sites.  This leaves many of the companies in a catch-22.  They know it is best company practic...
Read Full Post »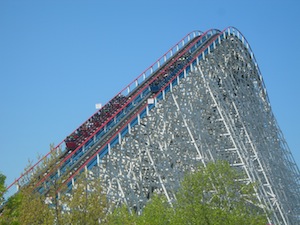 Are you riding the small-business rollercoaster?  Every small business owner does.
Here's how things typcially go...
You have the urge to quit your boring day job and branch out on your own.  Ideas start flashing through your head and you decide to start your own business. ...
Read Full Post »
There are many eye-catching, wildly-engaging websites out there on the Internet, and then there are those that come across as blah, to say the least.  There is a fine line between too much visual stimulation and not enough.
Take a moment and go back to your website and ask yourself...is there too much going on or is it extremely dull?  Usually, small business websites sit somewhere in between.  In order to make su...
Read Full Post »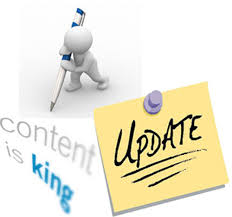 Picture the following scenario:
You started your online business a year or two ago, or you created your first corporate website during that time.  Your website was state-of-the-art at the time, attracting potential customers and adding to your clientele list.  Your revenue rocked f...
Read Full Post »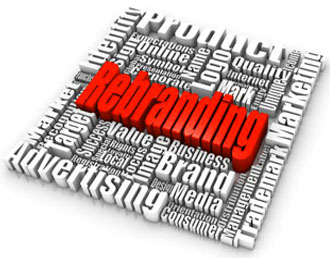 As with all things, it seems, websites go stale after a while.  They need updating just like everything else.  Rebranding a business is one way to bring it up to date.
If you are a business owner, take some time to loo...
Read Full Post »
/